CONFIDENCE is just a CUP AWAY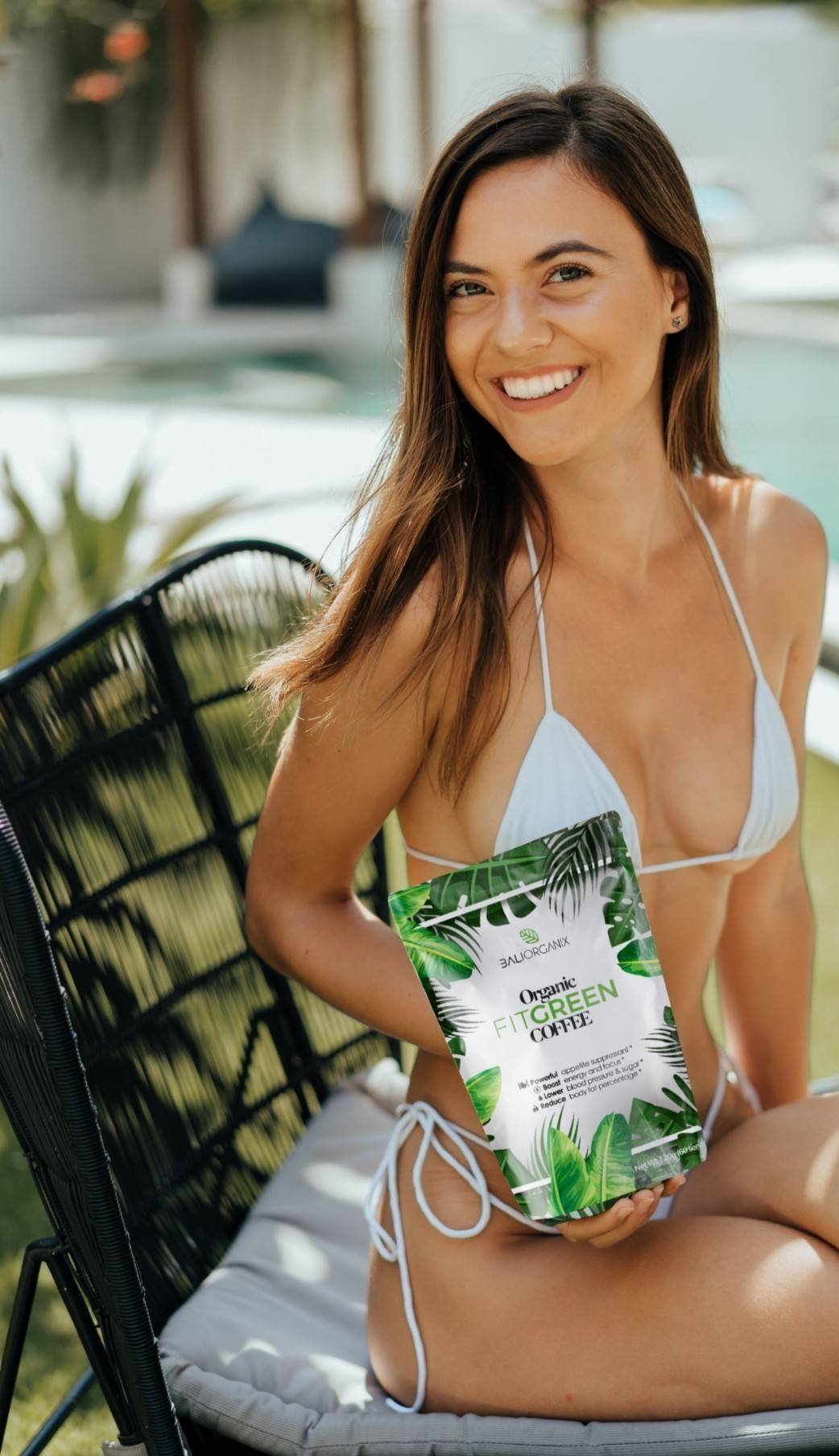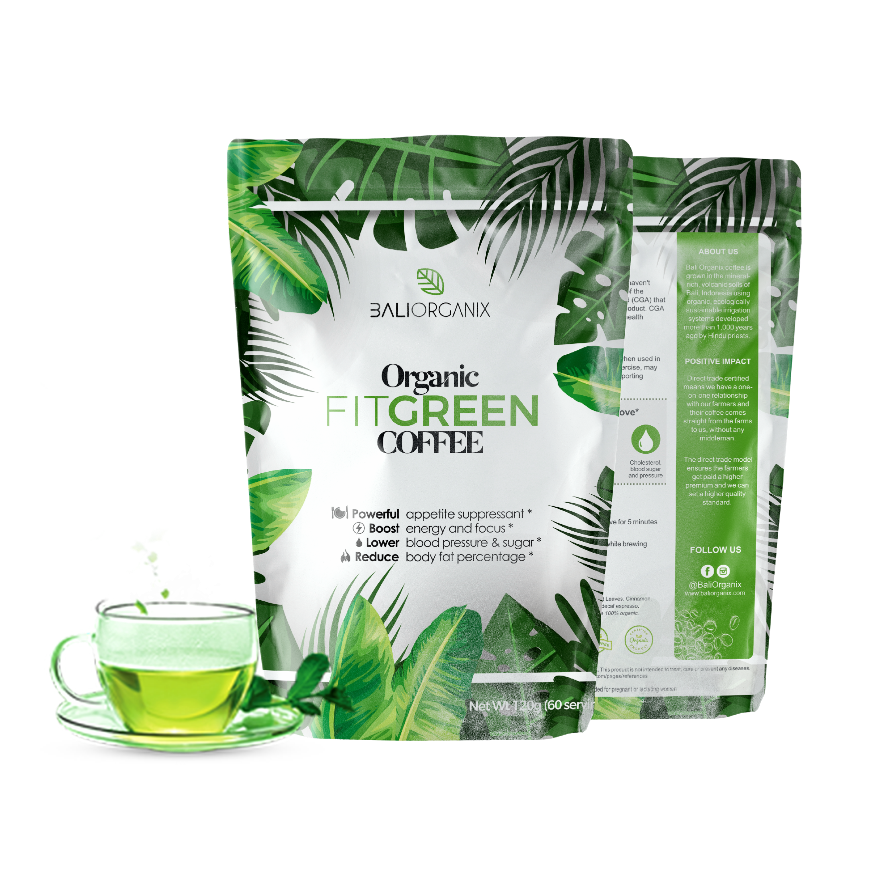 Fit Green Coffee™ Scientifically Proven Benefits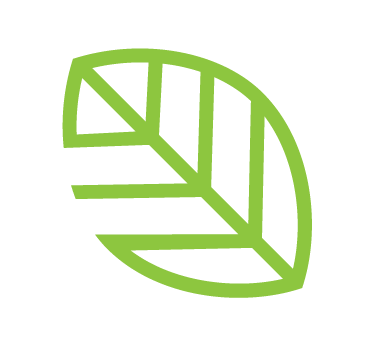 Appetite Suppressant
Say goodbye to cravings! Weight loss is all about calories in / calories burnt. So if you don't eat as much, you will naturally shed the excess weight!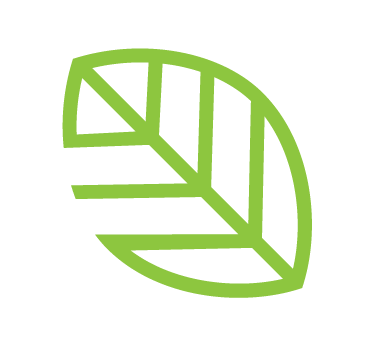 Boost Energy & Focus
Feeling too lazy to workout? The boost you will get from FitGreen, is both caffeine free & lasts all day! No more feeling tired after lunch.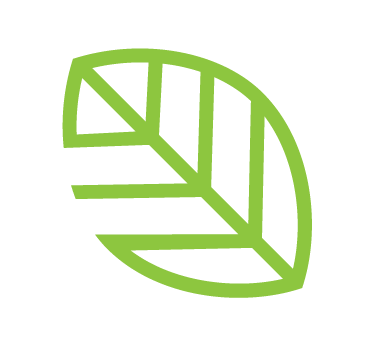 Fat Elimination
Naturally improve your fat burning potential due to the Chlorogenic Acid (CGA) found in Green Coffee. CGA speeds up your metabolism and fat oxidation.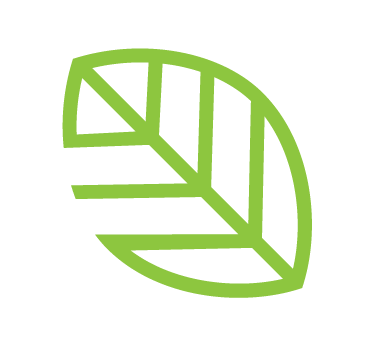 Blood Pressure & Sugar
Get ready to improve your inner health by lowering your blood glucose naturally and reducing your blood pressure.
Green Coffee has several health benefits, ranging from improved energy to aiding weight loss.
One of the key ingredients found in Green Coffee is the high concentration of chlorogenic acid, which helps to burn fat and suppress appetite.
Numerous studies have confirmed positive results across many health areas. The results have shown that Green Coffee helps to:
BOOST
Metabolism & Body Fat Burning Potential
LOWER
Blood Pressure & Blood Sugar
LOWER
Cholesterol
SUPPRESS
Appetite & Improve Weight Management
IMPROVE
Energy, Focus & Vitality
REDUCE
Inflammation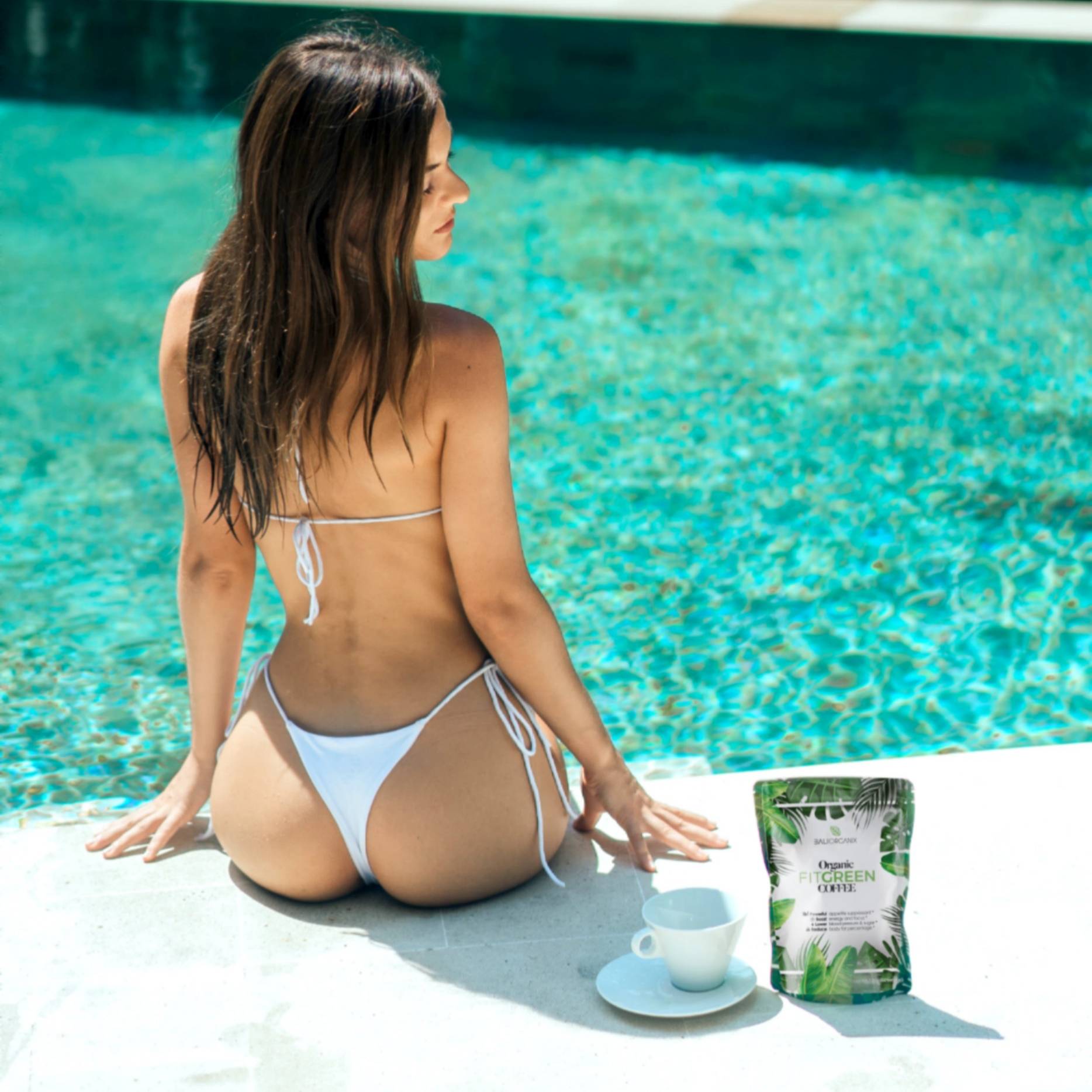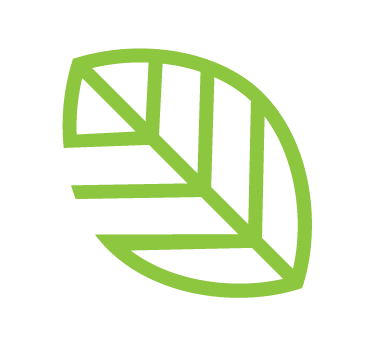 Packed full of beneficial components, green coffee can provides long lasting energy, increased mood and aids weight loss.

Used for thousands of years for it's medicinal properties, cinnamon helps prevent heart disease, fights infections & much more.

A key ingredient in Green Coffee, chlorogenic acid has been clinically shown to reduce appetite and significantly help weight loss.

A powerful antioxidant that is often consumed for it's cancer prevention properties, as well as improving skin and hair.
Real Reviews from Real People
Love love love Bali Organix!!!! The packaging is gorgeous and the tea tastes yummmm!! It tastes sweet but theres no sugar thankfully. Have lost 2kg since I started 1.5wks ago. I workout for about 20mins 3 x a week so it seems to be working :)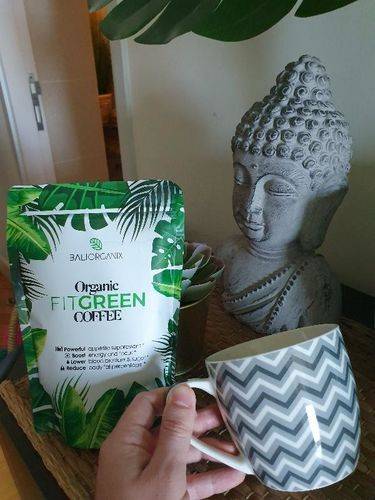 Never heard of green coffee before but was willing to try due to the scientific evidence they presented! So far ive lost 5 kg and counting :)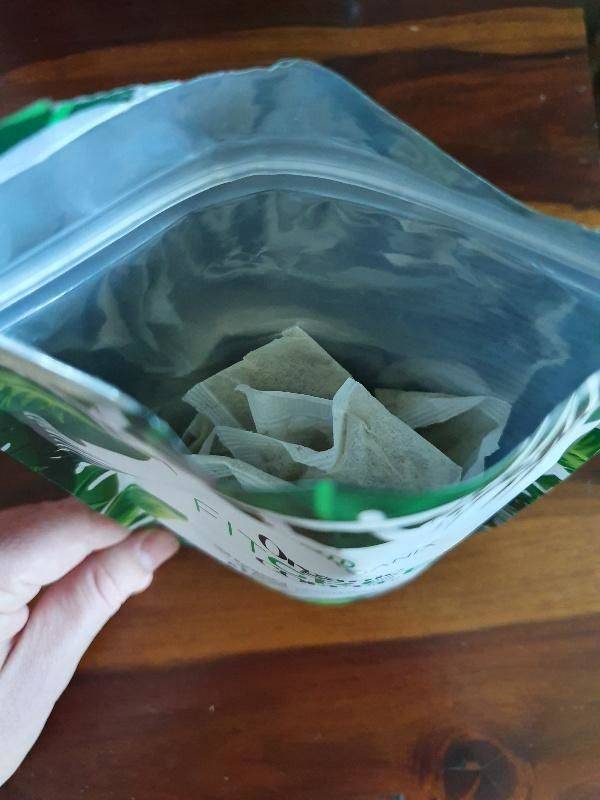 Bought it thinking I would hate the taste but I actually love it. Its almost sweet and has no bitterness. My only complaint is I need to stir it to get the full flavor out of it and cant just leave it to infuse.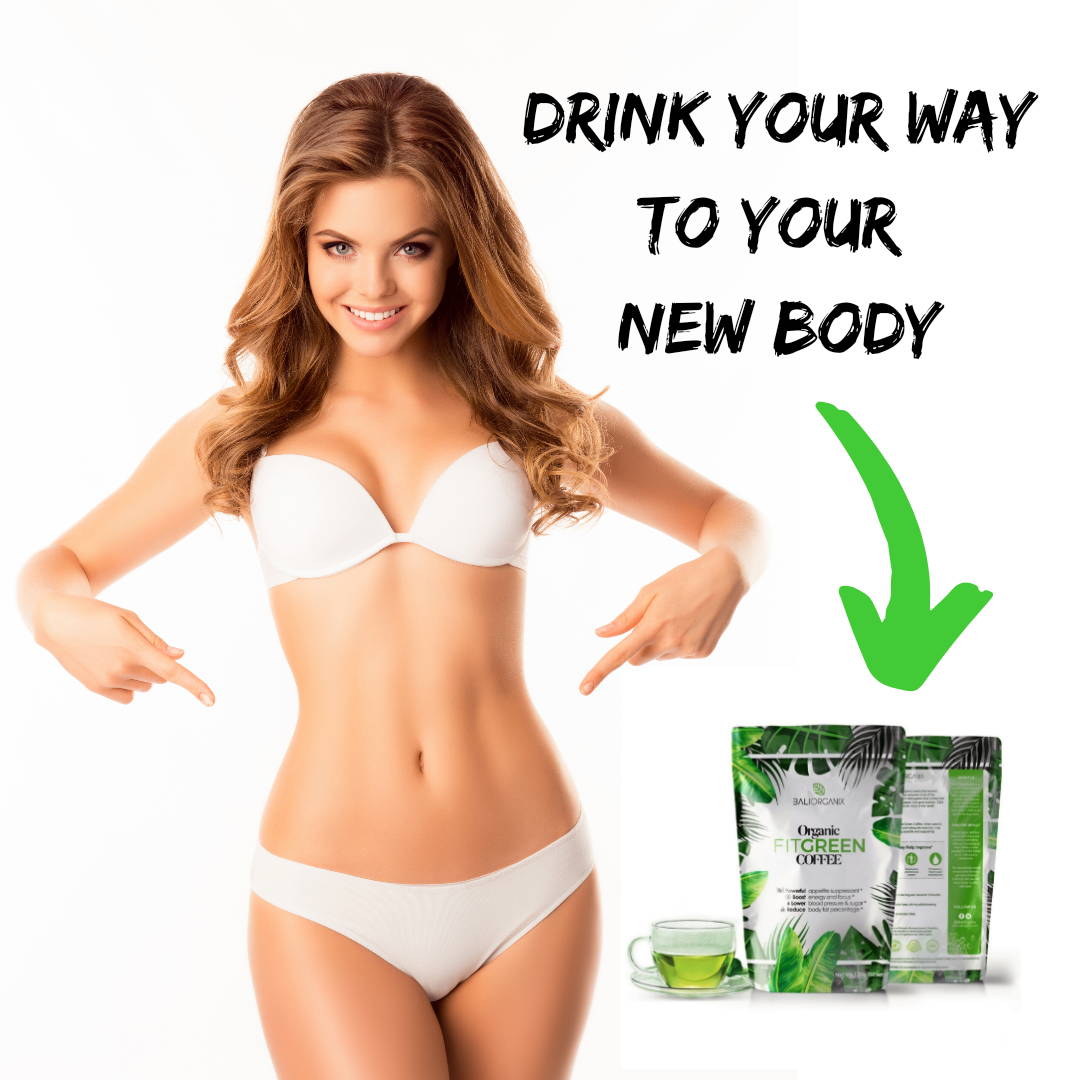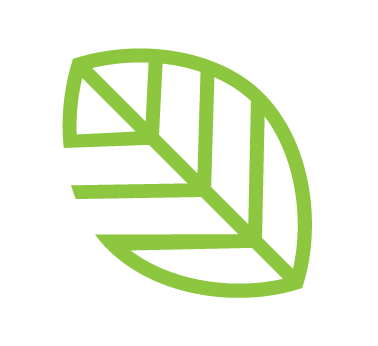 Great Taste + Health Benefits
Fit Green Coffee not only tastes great, but every cup is loaded full of goodness to help improve your health and make losing weight easy. Looking and feeling good has never been so convenient.



Green Coffee is the unroasted variant of the same coffee beans that are used to make your favourite cappuccino or flat white. As it is unroasted, the beans remain green in colour, giving the name "Green Coffee".
Coffee in it's purest form offers a number of health benefits, which has made green coffee hugely popular amongst those looking to improve their health or lose weight.
When coffee beans are roasted, the quantity of beneficial key ingredients, such as chlorogenic acid, is vastly reduced. Chlorogenic acid is widely known to offer many health benefits.
Why you will Love Our Green Coffee!
There is lots to love about Bali Organix Green Coffee!
Green Coffee has many scientifically studied health benefits, and is consumed to help with weight loss, diabetes, high blood pressure and bacterial infections.
Green Coffee is naturally caffeine free, allowing you to enjoy the benefits without unwanted side effects caused by caffiene. Green Coffee is also known to boost energy levels and improve focus.
Bali Organix Green Coffee is certified organic, and is grown, processed and packaged to the highest industry standards.
How to drink Green Coffee?
Bali Organix Green Coffee is conveniently packaged in tea bags, making it as quick and easy to make a delicious and nutritious drink.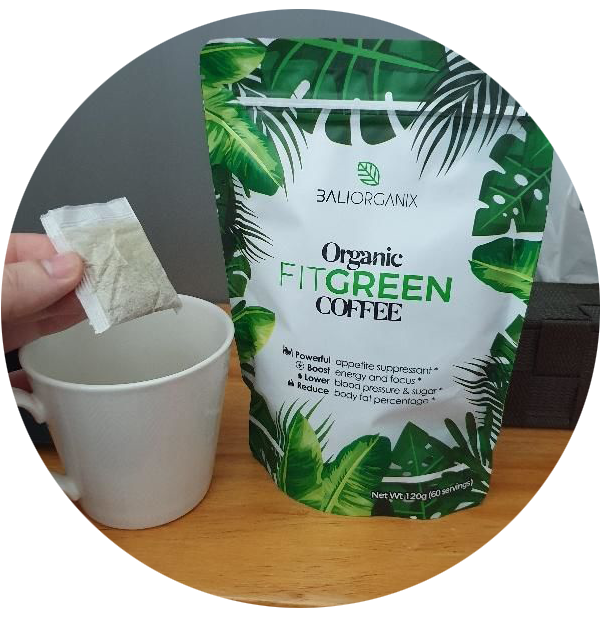 Brewing Instructions
Place a Green Coffee tea bag into your mug, pour in some hot water, brew for 5 minutes and enjoy!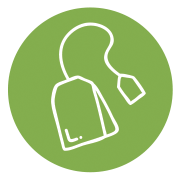 Pour hot water over a tea bag and leave for 5 minutes.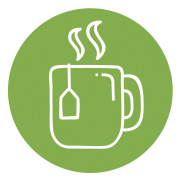 For a stronger infusion, keep stirring while brewing.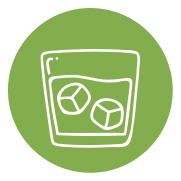 You can also try it as an iced drink!
What does Green Coffee Taste Like?
Sweet, herbal taste with a fruity aroma. The added flavor of the green coffee is highly unique with it's rich earthy tasting notes.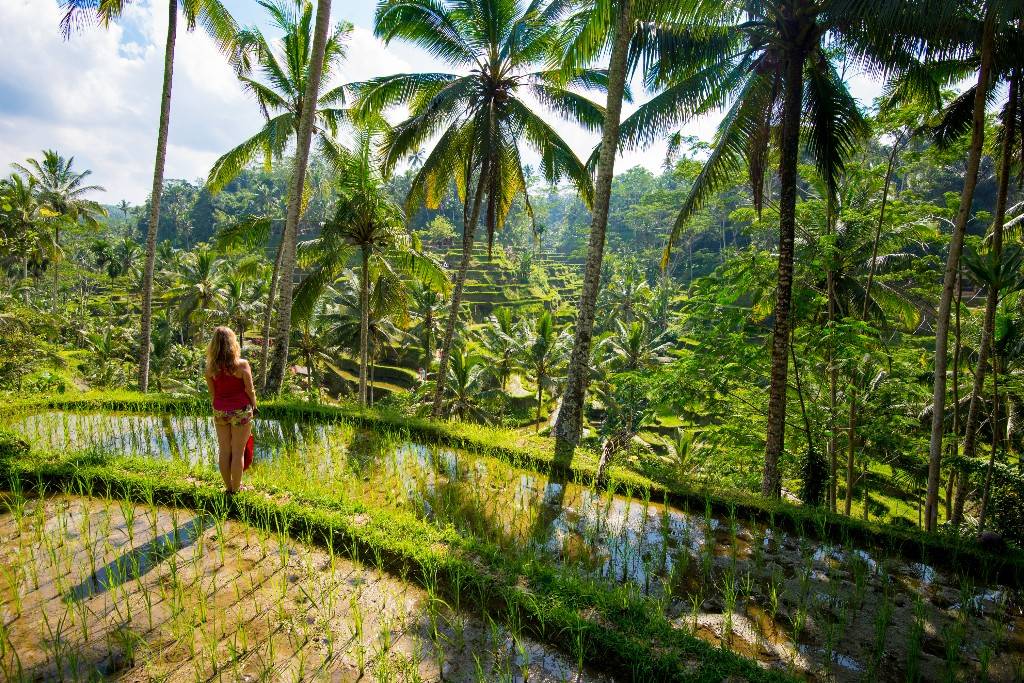 Premium Green Coffee from Bali, the"Island of the Gods"!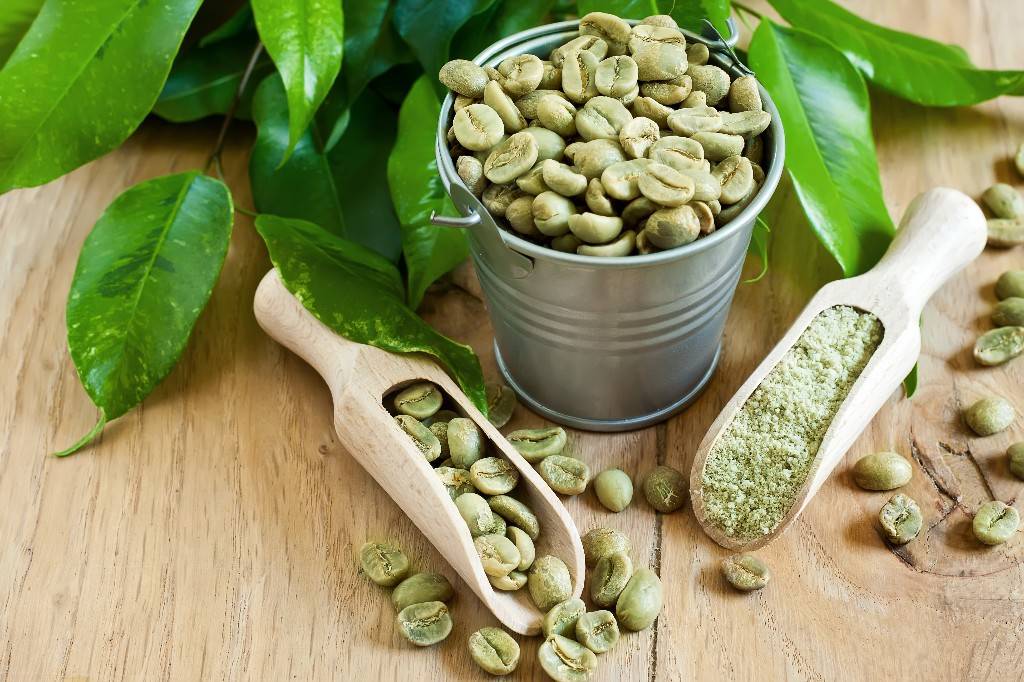 Each pack contains a 1 month supply. The total quantity in each pack is 60 tea bags, which should be consumed twice daily. For maximum benefit, drink 30 minutes before meals.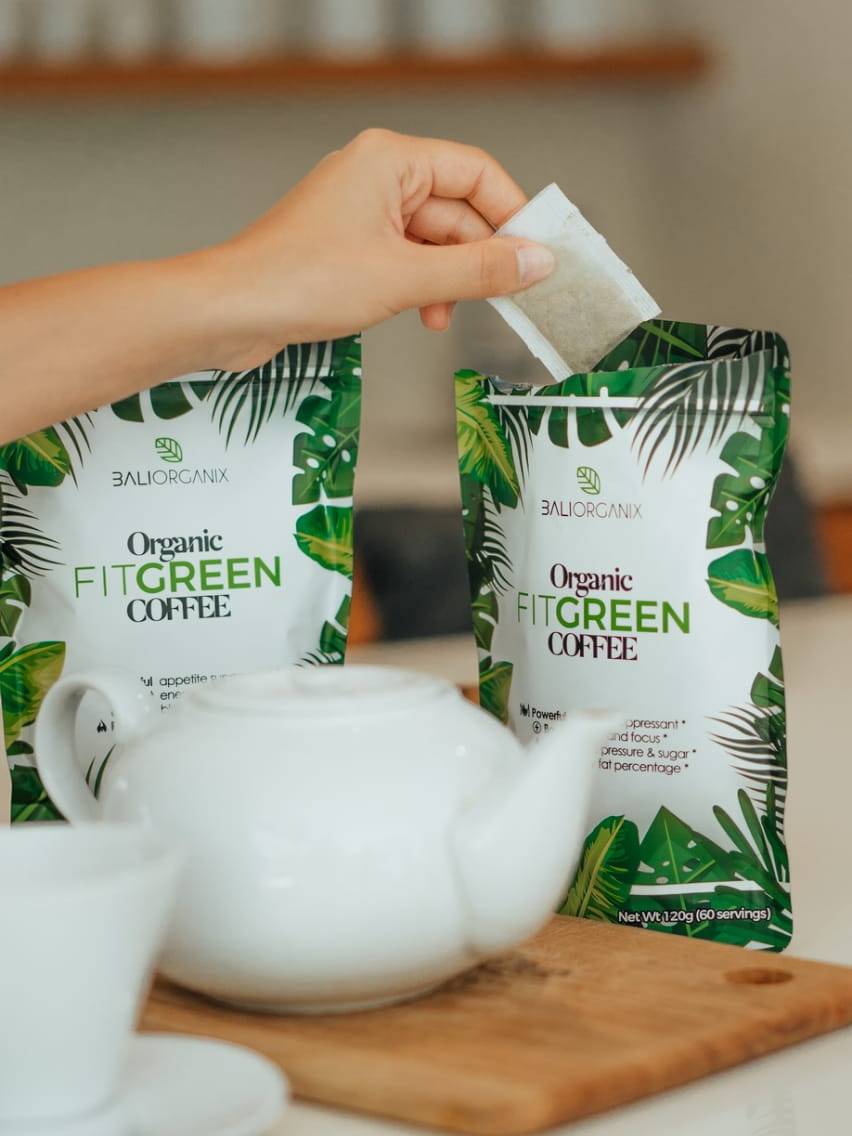 Scientifically Proven Results
Boost's Metabolism & Fat Burning

Suppresses Appetite + Aids Weight Loss

Lower's Blood Pressure & Blood Sugar

Improve Energy, Focus & Vitality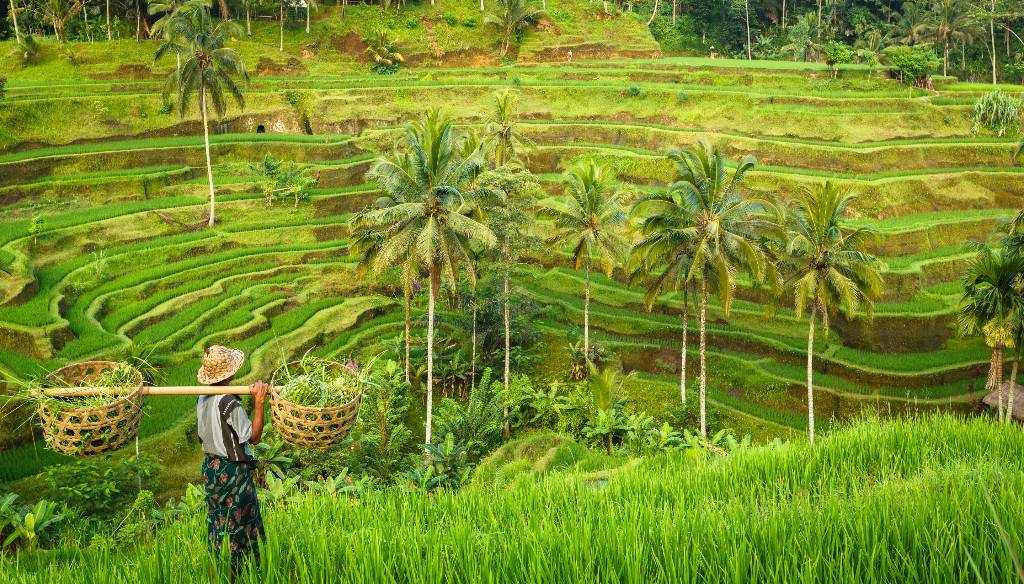 Lauren
I was ready for a lifestyle change and had heard about the benefits of chlorogenic acid, so gave the fit green coffee a trial. I feel lighter and more energised.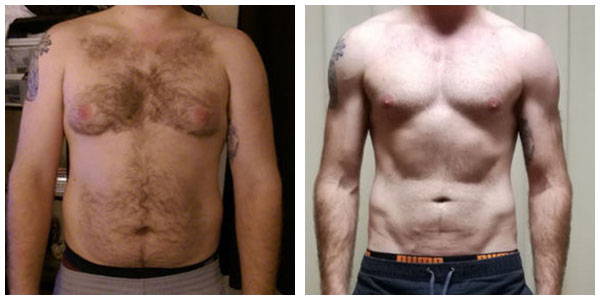 James
I had never trusted products that seem too good to be true, but after struggling to lose some baby fat I gave green coffee a go and it has helped cut back my appetite.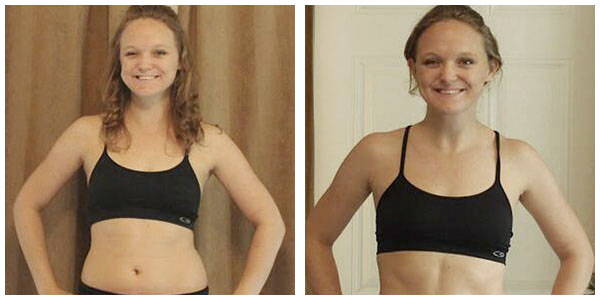 Amy
It has only been a few weeks, but I definitely have definitely noticed a positive change in my body.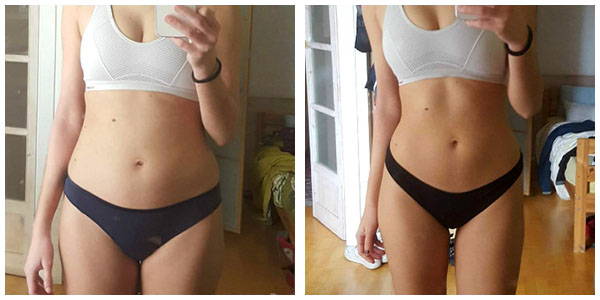 Olivia
The results have been better than I expected. After a cup, I have plenty of energy and I no longer find myself snacking between meals.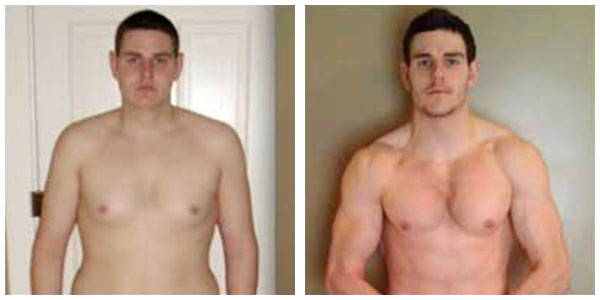 Matt
Green coffee is a great addition to my fitness and workout routine. I have been able to lose unwanted fat, and gain some extra muscle.
Get Inspired &
Join Our Community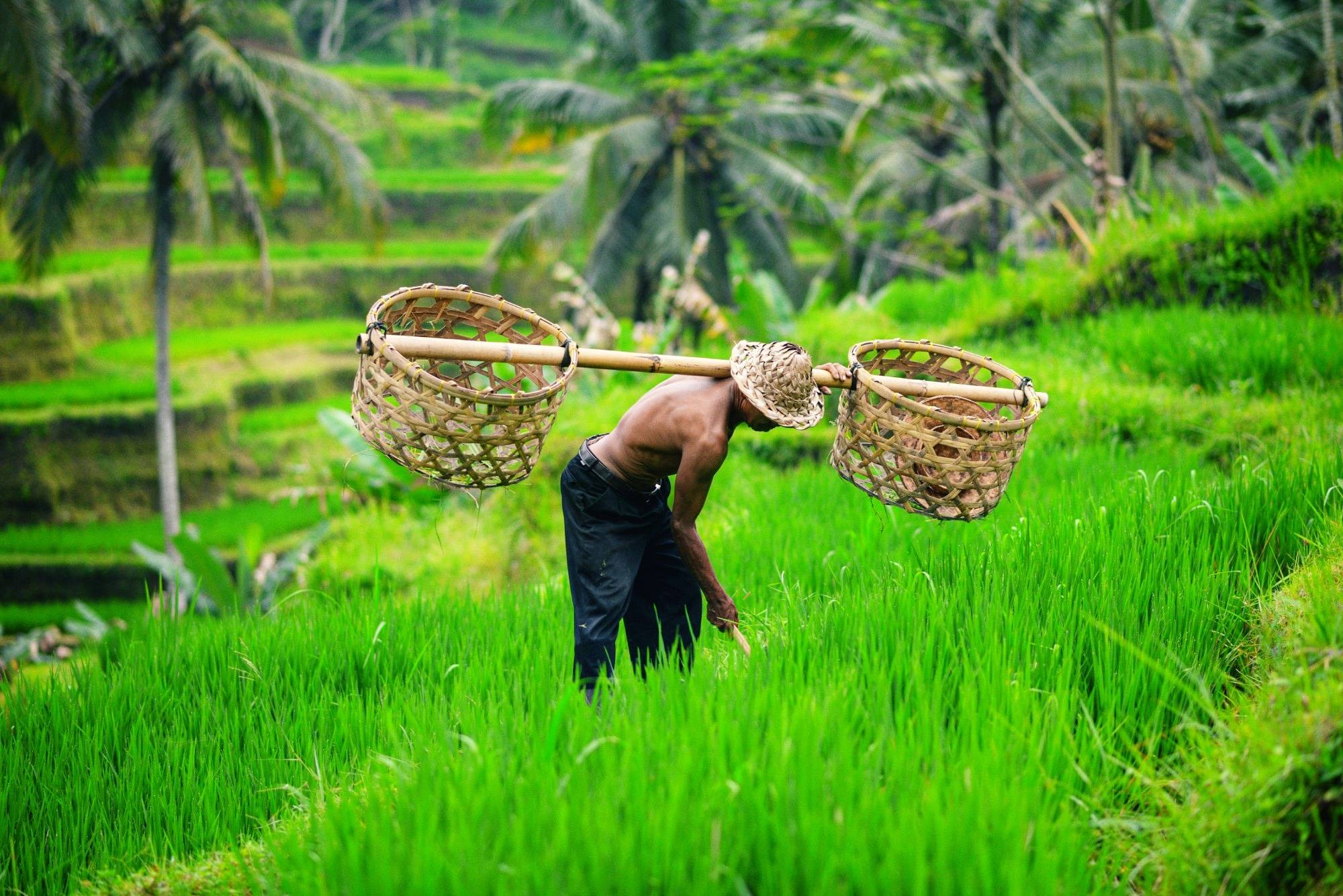 Enjoy FREE Worldwide delivery with all Bali Organix Green Coffee. So, what are you waiting for?